The SCENARIOS project will provide pilot solutions for the detection, (bio)monitoring, long-term toxicity and risk assessment, pollution control, and remediation of Per- and polyfluoroalkyl substances (PFAS). These SCENARIOS technological developments need to be prepared in order to accelerate their market adoption and generate maximum awareness among the interested stakeholders. Pilot solutions, integrated by technology developers, will be supported by reaching exploitation markets and capitalize business opportunities. Therefore, an efficient plan and management of what technology developers need to accomplish, along with the engagement of the relevant stakeholders, will make the research results manageable and exploitable. 
To this end, the SCENARIOS project innovates to create and maintain an exploitation-oriented culture, starting from the results of the sustainability assessments and the very role of the project: achieve zero pollution and support remediation of water and soil. To capture the optimal conditions for SCENARIOS' business opportunities, it is essential to identify the current and worldwide PFAS context, but also look out to potential and competitive market segments and target key actors at the early stages. LOMARTOV, the project partner leading the WP9 "New proposal for replicability, exploitation, and regulation standards", will support SCENARIOS' uptake and provide timely information for the consortium to enable business model development. This process needs iteration, carefully identifying the main figures and main obstacles to future project exploitation. The complex market analysis, performed in close collaboration with project partners, will support the co-creation of the exploitation paths and the specific business cases. Linked to the market and business definition, IPR and Protection measures are also assessed between all the partners, in order to ensure the competitivity and the value of the research performed. Figure 1 shows the Go-to-Market pillars covered during the SCENARIOS project lifetime.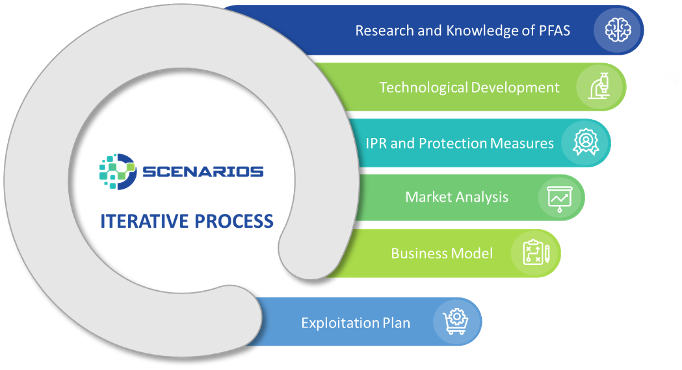 Figure 1. Exploitation-oriented approach for the SCENARIOS project
The results of the creation of the SCENARIOS exploitation-oriented ethos will be reported in the upcoming deliverables D9.1 Market Analysis to guide technology development and capture watch activities that are public and available to all stakeholders; D9.3 and D9.4, consequently the second and final version of the Exploitation Plan; D9.5 Business models & plans for bringing SCENARIOS results into the market; and the D9.6 Biannual report IPR protection measures, partner agreements and consortium replication plan. This support package will allow the Key Exploitable Result managers to prepare their work to answer to the market opportunities and challenges.