Technology validation by means of pilot demonstration in the most relevant industry and application.
Bringing together various demo sites across Europe to demonstrate and validate the green performance and the effectiveness of the innovative SCENARIOS solutions when faced with different environmental and technical challenges in relevant real case studies of all selected fields of application: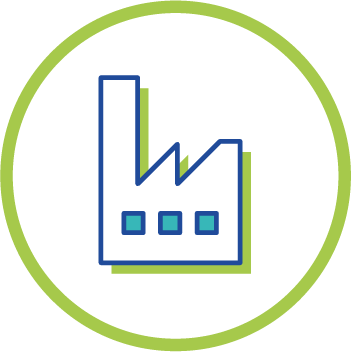 1. Biomonitoring of PFAS in blood samples from potentially exposed human populations by using the new developed and validated smart detection technologies. Partner AOAL, in the framework of the Piedmont Regional Health System, Italy.
2. Remediation of PFAS in soils and groundwater at two sites in Trelleborg, Sweden with different scenarios. Partner SENSOIL, will produce and install four monitoring/samples stations, Partner ENVYTECH, will operate with external support of local industry.
3. High-Performance Surface-Active Foam Fractionation removal of low PFAS amounts below LOR in a drinking water treatment plant in Catalonia, Spain and destruction of the harvested PFAS hyper-concentrate by means of Cold Plasma technology. Partner IDP through ENVYTECH with external support of local industry.