The "First International Workshop on PFAS transport and PFAS toxicology" was held last Monday December 12 on the Università del Piemonte Orientale premises in Alessandria organised by project coordinator Francesco Dondero and his team from the Department of Science and Technological Innovation.
It was opened by Nikos Thomaidis that presented the cutting-edge methodologies currently been developed and applied to reveal PFAS contamination.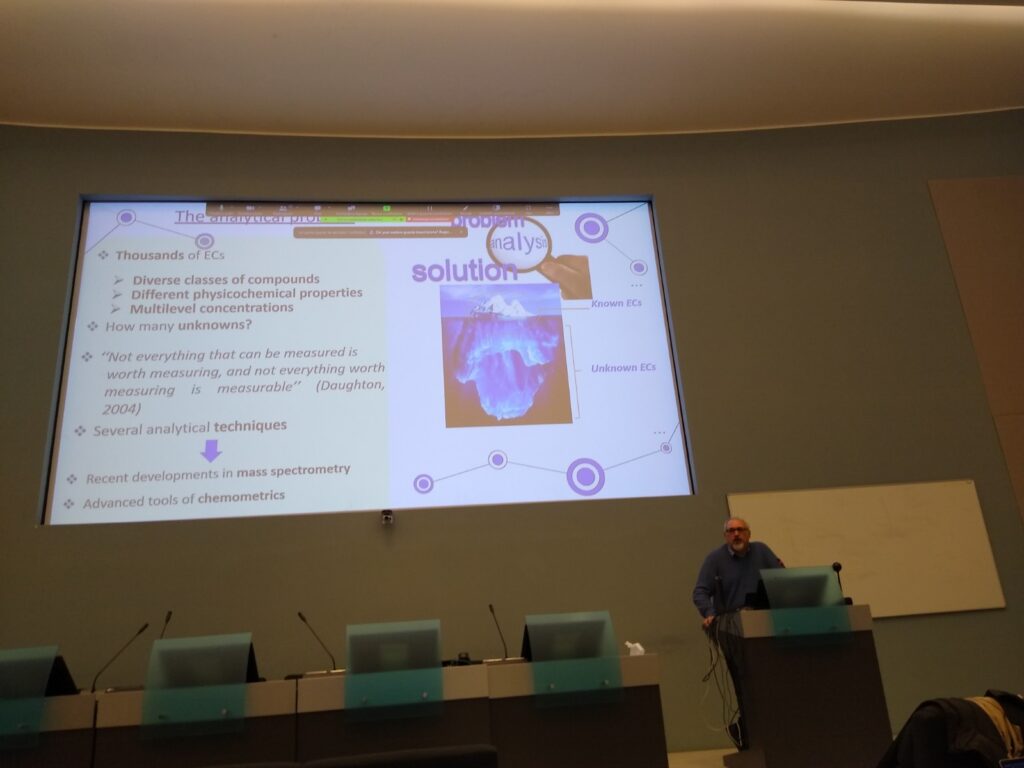 Then Prof. Bruno Haggenbah followed giving all those present and in remote mode a thorough input on the history of PFAS.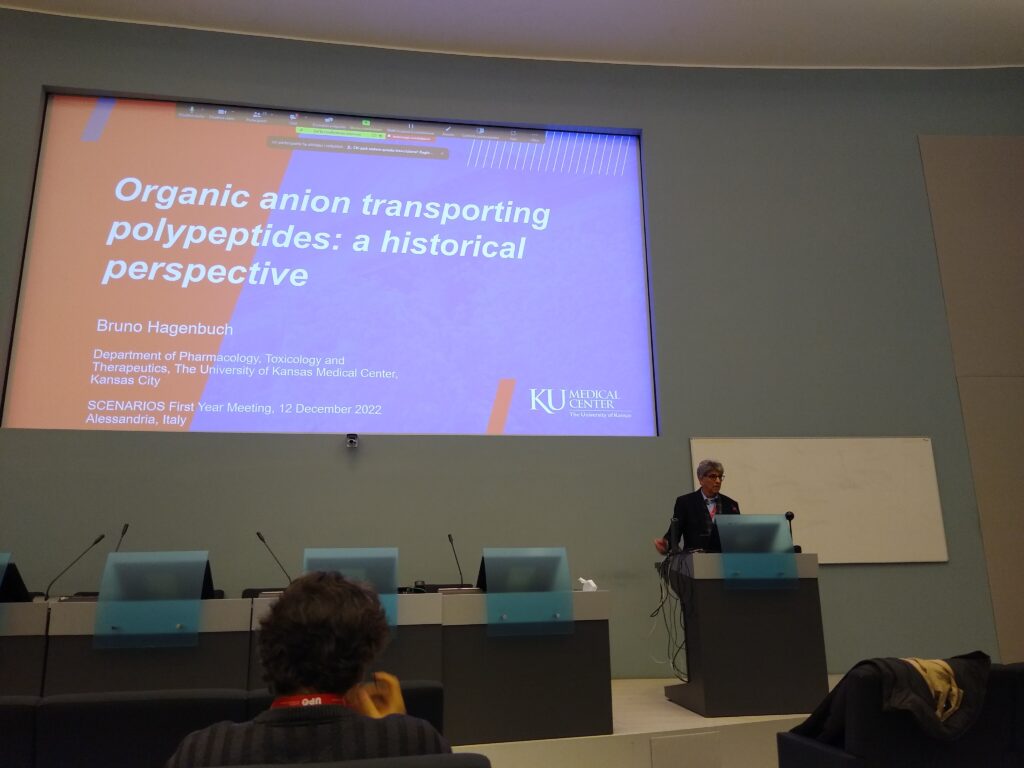 Dra Valsecchi explained the different evolution PFAs had on two different bird species and possible implications on their health.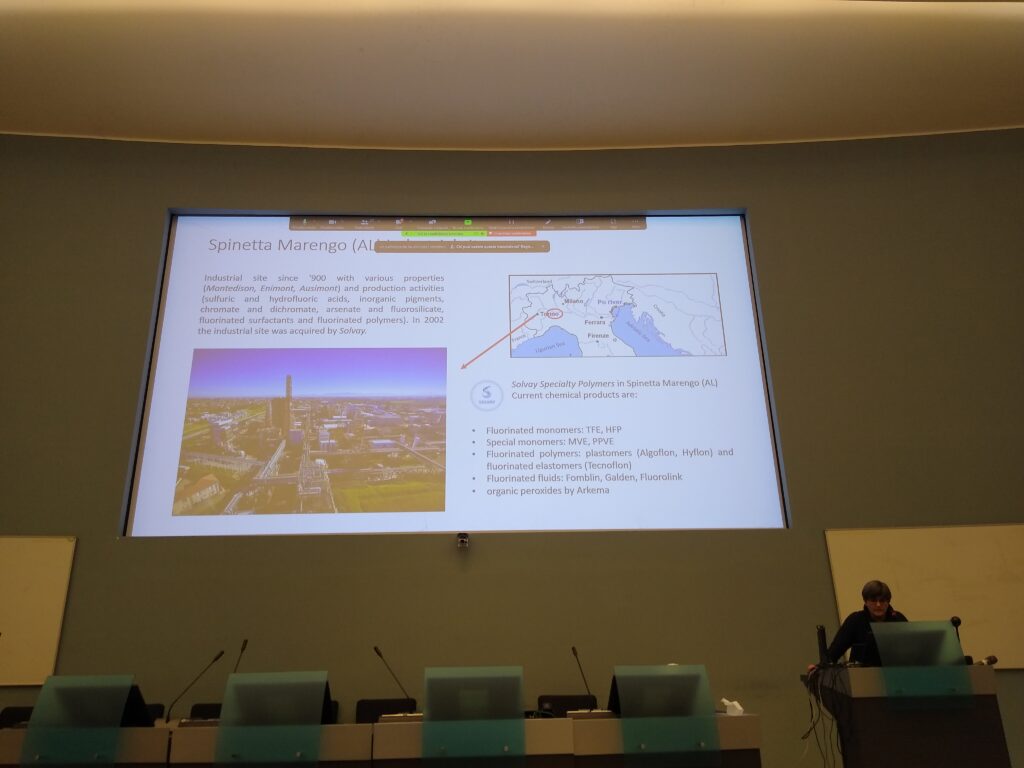 An interesting discussion followed up among all those present on the best ways to tackle the remediation and decontamination of landfills and how all the chemicals, since the early discovery of the pernicious effects of DDT are affecting our health and that of other species.
This event was made possible thanks to Prof. Francesco Dondero and his team at Università del Piemonte Orientale for the organisation of the event and look forward to the second edition of this workshop.